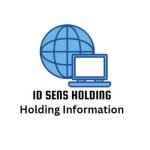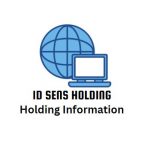 Website: https://vaucluseauto.com.au/
Email us: sales@vaucluseauto.com.au
Address: 77 New South Head Road, Vaucluse NSW 2030, Australia
Category: Automotive Services
Tel Number: 02 9337 1136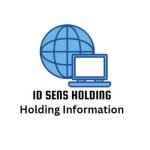 Vaucluse Auto Repairs
was established in 1990 and has been operating for more than 27 years in the vehicle repair industry. During this time, the business has grown from a reasonably small business to a very busy and well-respected automotive repair service centre. Responding to the local community needs, we can now proudly say that we are one of the leading EUROPEAN AND LUXURY VEHICLES SERVICE CENTRE in the Eastern suburbs of Sydney.
Our fully qualified and highly trained technicians have extensive experience in the industry. Using state-of-the-art diagnostic tools, repair equipment, technical skills and experience, they are ready to perform high-quality vehicle inspections, servicing, repairs and diagnosis to European and prestige vehicles, as well as to many other makes and models.
We believe, what makes our company so different from the others is, our Sydney fashioned customer service. Our policy is transparency, disclosure and to make sure the customer is kept informed throughout the repair process.
Our Vision
We, at Vaucluse Auto Repairs are dedicated to becoming the premier EUROPEAN AND LUXURY VEHICLES SERVICE CENTRE in Sydney, achieved through superior expertise, quality of repairs, customer service, and efficiency
Our Team
Our team of qualified technicians is led by an Automotive Technician with more than 40 years of experience in the industry. We also have on our board several other qualified automotive specialists, who provide a range of services such as air conditioning repairs & service, automotive electrical repairs, paint & panel repairs, tyre repairs & supply, vehicle detailing and much more. In the office, our members take care of the customer's records, telephone calls, delivery & pickup services, bookings, & other administrative services.
Contact Details:
Address: 77 New South Head Rd, Vaucluse
Email us: sales@vaucluseauto.com.au
Main Number: 02 9337 1136
Website: https://vaucluseauto.com.au/